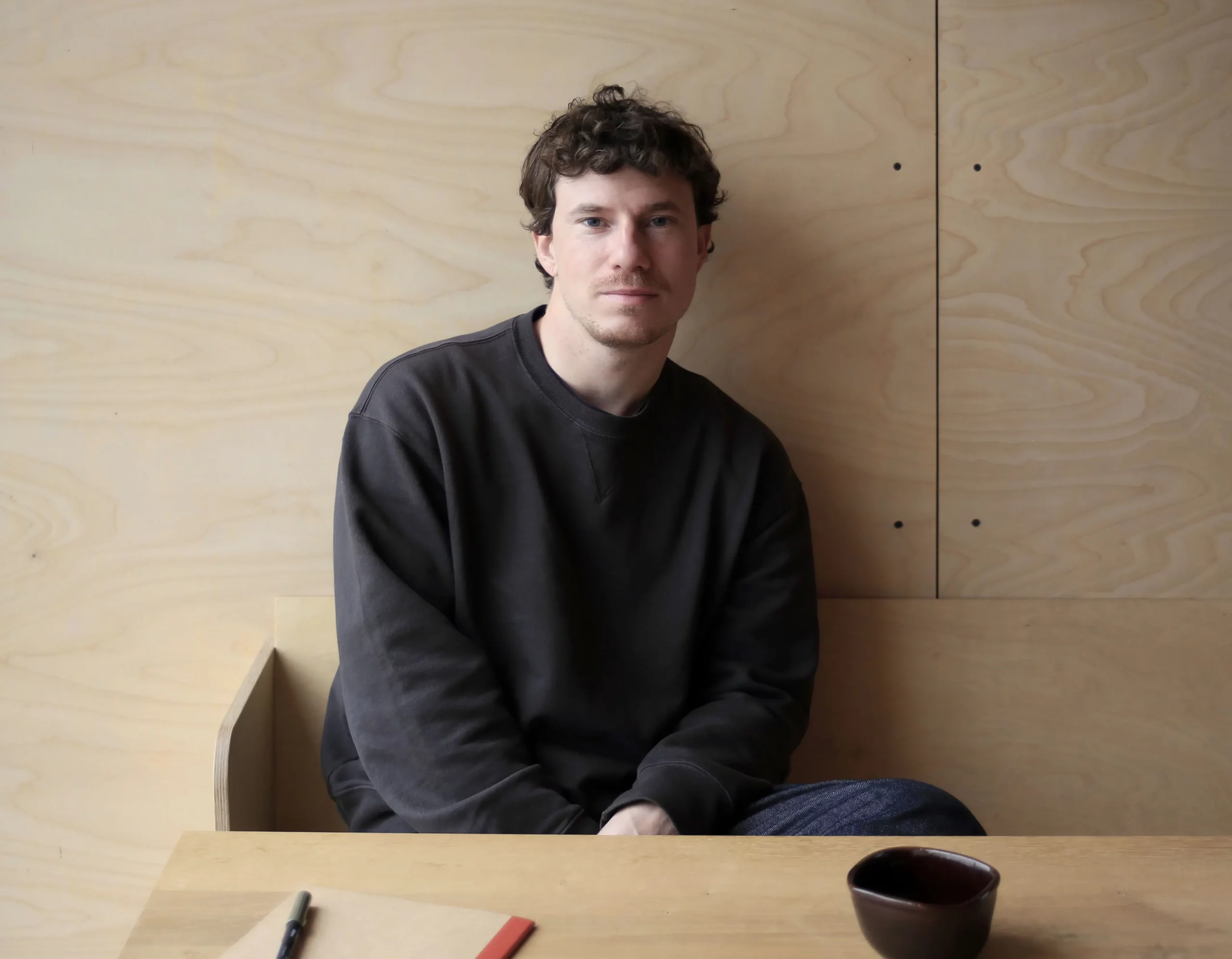 Rasmus Palmgren
Rasmus Palmgren (b. 1989*) is a Finnish designer, dedicated to his responsibility to design long-lasting and responsible products.

He seeks to always find innovative solutions and a thought-out balance between material, aesthetics, usability, and production.
Being a hands-on designer, Rasmus works by developing scale models as well as full-size, usable prototypes. Through this work, he aims to create relevant designs that are easy to understand.

After his studies at Malmstens Linköping University (bachelor/cabinetmaking) and The Royal Danish Academy (master/design), Rasmus opened his studio in Helsinki in 2019.